Why buy Black Handle Sticky Pet Hair Disposible Lint Roller
Dogs and cats have brought endless joy to us, but at the same time, it is troublesome for pets to lose hair everywhere. In clothing, there are many places on the sofa where you will find hair everywhere, and vacuum cleaners cannot clean it perfectly. What do we do?
yes,It's best to have a product that can be sticky to remove animal hair.all right
Packaging & Delivery
Packaging DetailsPacking
1.standard export package as follow: mesh bag, PVC bag, PVC box, etc;
2.different package, different cost;
3.any doubts, contact us.Delivery Time15 days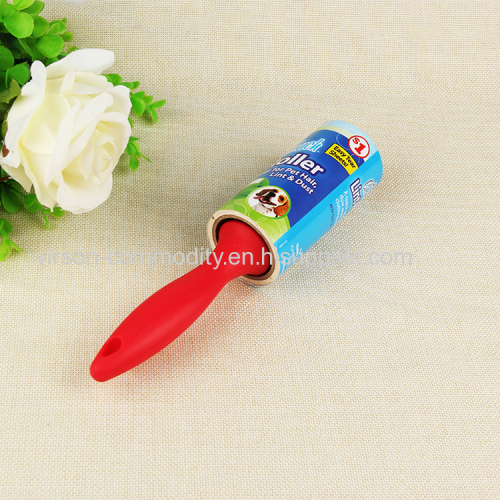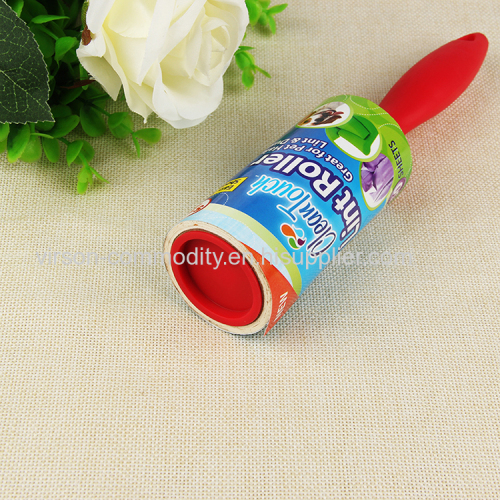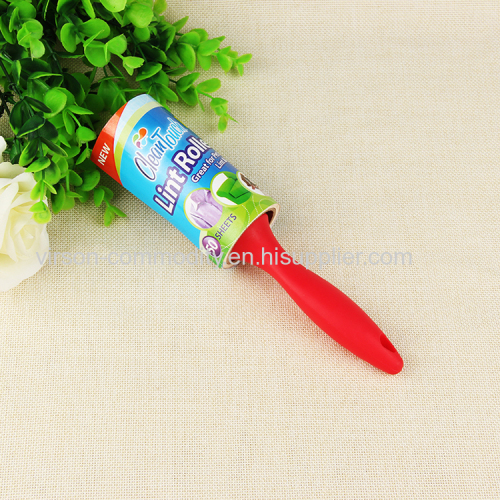 Factory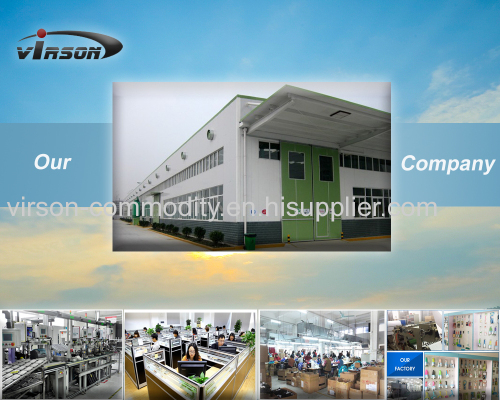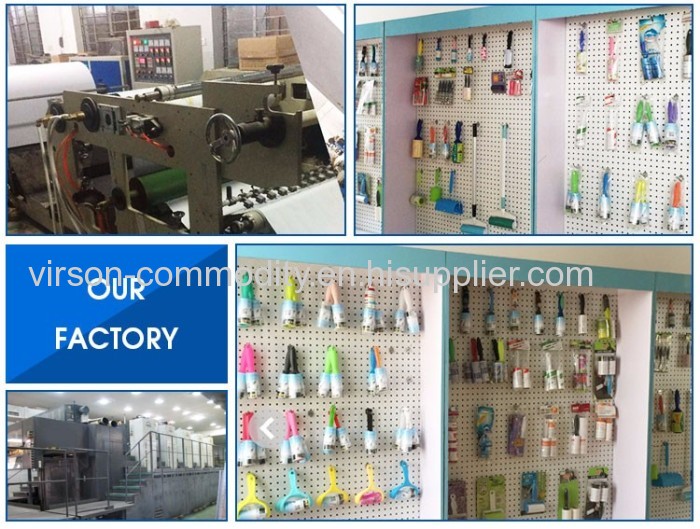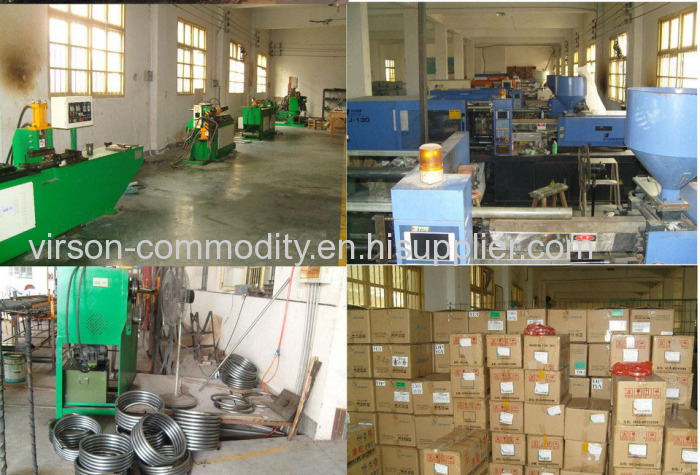 Ningbo Virsports Co.,Ltd. is located in Ningbo and is specialized in manufacturing lint rollers, paper tubes and Paper angle.
With an experienced and professional team, we have exported our products to many countries and regions all over the world, especially Europe, America, Oceania and the Middle East. We enjoy a good reputation among our customers.